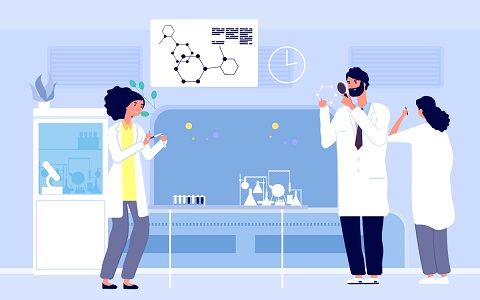 (资料图片)
BEIJING, March 16 (TMTPOST)— Foxconn, the biggest iPhone maker, will first become a supplier for AirPods, the wireless earbuds that Apple Inc first released in 2016.
Source: Visual China
Foxconn first won a contract for AirPods and plans to make the device in a new plant in India, Reuters reported, citing people familiar with the matter. The new facility for AirPods assembly is said to be located in the southern Indian state of Telangana, with an investment of $200 million. It is unclear the size and worth of the AirPods order. Foxconn officials have reportedly discussed whether to produce Airpods for months given the relatively low margins, but they ultimate decided to go ahead with the deal to "reinforce engagement" with Apple. In that way, the Taiwan-based contract manufacturer is probably obtain orders for Apple's new products, the report quoted a source.
We will not comment on any information about our clients or their products, a person in charge of relevant business at Foxconn later told Chinese news media outlet Cailian Press. The securities department of Goertek Inc, the leading Chinese smart device maker, declined to comment the report due to the non-disclosure agreement. Goertek confirmed in November that it had stopped making a product for an overseas client, though not identifying the client and which device the move involved. The order that Goertek lost was for AirPods Pro 2 and the reason could result from production issue, rather than that of demand, according to Ming-Chi Kuo, the so-called most accurate Apple analyst in the world.
This is the latest sign about Foxcoon's ongoing effort to reduce reliance on China, where boasts a number of production of supply chain and assembly workload for Apple. Apple's supply chain partners in India are mainly working to supply for the South Asian country's own market in the short term, and it will take five to ten years for companies at Apple's supplier list to move the key part of their production capacity, Ivan Lam, a senior research analyst at Counterpoint Research, commented.
Earlier this month, Foxconn was reported to plan to invest about $700 million to build a new plant near the airport in Bengaluru, the capital of the southern Indian state of Karnataka, and mull another new production site in Hyderabad, the capital of southern India"s Telangana state, as well as a silicon carbide fabrication plant and packaging facility for its semiconductor business. The top iPhone maker is also poised to expand production in its existing facility in Chennai, the capital city of the southern Indian state of Tamil Nadu, aiming to boost iPhone production from about 6 million to 20 million by 2024, and its workers there around tripling to as many as 100,000, according to the report.
However, Indian suppliers have to improve their poor yields if they want to win a piece of pie from their Chinese competitors. Only about 50% of iPhone casings produced in a factory under Indian conglomerate Tata is good enough to be sent to assembly, and the 50% yield is well below Apple's zero-defect goal, Financial Times reported last month. The factory in Hosur planned to improve proficiency but the road ahead is long, the report cited two people working at Apple's offshore operations.
关键词: