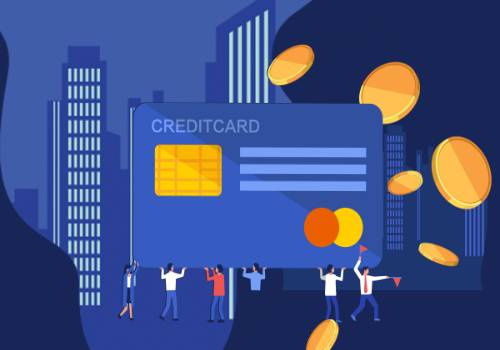 (相关资料图)
BEIJING, January 24 (TMTPOST)— BYD Co., the Chinese electric vehicle (EV) company backed by Warren Buffett 's Berkshire Hathaway for more than a decade, may further accelerate its global expansion as it became potential buyer of a plant from traditional auto behemoth Ford Motor Co.
Source: Visual China
Ford is talking with BYD to sell its manufacturing plant and its German management plans to visit China next week for the sales, the Wall Street Journal reported on Tuesday, citing people with knowledge of the matter. The discussion is reportedly at early stage and may ultimately fall through. The plant, located in Saarlouis, a city in state Saarland at southwestern Germany, is said to be scheduled to end production in 2025.
Ford is also in talks with other auto makers including a Canadian company Magna International Inc., and financial investors who could join in with a manufacturer, according to the report.
While not revealing whether BYD was involved or not, a spokesperson at Ford later said the company was discussing with "a number of potential buyers and have nothing further to add at this time."
This is the latest sign of BYD's efforts for international expansion. Earlier this month, sources from Reuters said BYD planned to set up a component plant in Vietnam, with a possible investment of more than $250 million. BYD is seeking to lease a land of 80 hectares for the new plant, more than doubling the area that its electronic unit used to make solar panels in Vietnam, sources said. The component plant may supply BYD's vehicle assembly facility in Thailand, which the EV giant just announced to establish in last September. As the first EV-making plant outside China, the facility in Thailand covers about 95 hectares and aims to produce 150,000 units per year.
In the beginning of the month, BYD unveiled it set new record for ten months in a row with sales of 235,197 new energy vehicles (NEVs) in December. The company has maintained triple-digit monthly growth in sales since entering into 2022, an outstanding achievement for EV sector in a year hit by supply chain disruptions resulted from the Covid-19 pandemic and increasing raw material cost. BYD sold 11,300 vehicles in markets beyond China in December, also a new monthly record with more than 10,000 units for the second consecutive month.